Why does the juice taste better in a glass bottle?

Lovers of soft drinks are always discussing from which packaging soft drinks taste best – from cans, glass or plastic bottles? We have found the answer to this question!
Liquid and packaging react together !

If you browse through a few articles on this subject, it quickly becomes clear that soft drinks from glass bottles taste the most intense. But why is this so?
The consulting firm for product development "Science by Design" confirms the theory that soft drinks taste different depending on the packaging. According to Science by Design, this difference is due to the fact that the liquid and the packaging material react with each other.
Can vs. plastic vs. glass bottle
How do the different packages for soft drinks in a can, plastic bottle or glass bottle react?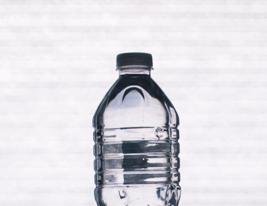 According to Science by Design, exactly the opposite happens with plastic bottles: they are lined with a layer of acetaldehyde, also known as ethanal, and this substance does not take away part of the taste, as is the case with cans, but would in turn give off a slightly different taste to the liquid.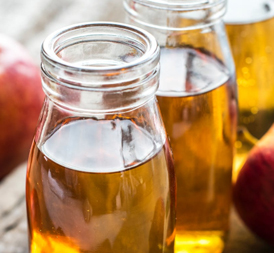 According to Science by Design, anyone who wants to enjoy a soft drink with as unadulterated a taste as possible must reach for a glass bottle. Glass is – compared to the other two packagings – particularly inert. The glass and the soft drink hardly react with each other and the drink tastes as it should.
Which packaging do you choose?
A glass bottle differs not only in that it optimally protects the liquid inside, but also in its diversity. A glass bottle stands out due to its different colours and shapes. Trends from the USA show that plastic is increasingly being dispensed with and the prouzents of fruit juices or cider are increasingly privileging the glass bottle.
Whether white, brown or black – glass packaging conveys quality and sustainability. Many Swiss producers have done it before.
Do you have any questions? Do not hesitate to contact us.