Univerre Deco
Univerre's printing centre prints 6 million glass packaging and table glasses per year. Univerre has the know-how to personalize glass bottles and drinking glasses.
The personalization of glass packaging and drinking glasses allows you to enhance your brand.
Our printing techniques
Univerre offers you various printing techniques for your glass or drinking glass packaging. When we look at purchasing habits, we see that sight, touch and sound play an important role in increasing the sale of your products. With the various printing techniques, Univerre offers you the perfect solution for each product.
Enhance your glass packaging or drinking glasses with silk-screen printing
A silkscreened glass packaging or drinking glass always catches the eye. In a point of sale or at an event – People hold these products in their hands and inspect them in detail. Who doesn't know this situation? You see a packaging that strikes you, you stop, look and take the packaging in hand. But why do we have this behavior?
Consumers' purchasing habits shows that packaging which touches the senses of sight and touch are more popular than others. A packaging must immediately convince a consumer. When a packaging pleases the customer, he is ready to pay more for it. The most important thing in this behavior? The customer will always remember the product in question and will be attached to it.
As the sense of touch must not be forgotten and because Univerre is a glass specialist, we offer you different possibilities to enhance your glass packaging with various printing techniques.
360° printing up to 6 colours
Tell your story using the entire surface of the packaging with a 360° impression.
Genuine gold, imitation gold or Platinum
Enhance your glass packaging or drinking glass with real gold, imitation gold or platinum printing.
Satiny
A satin bottle always attracts the attention of consumers.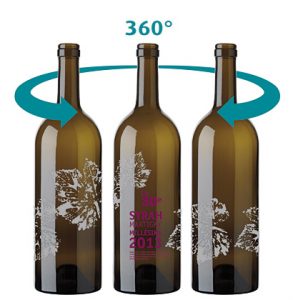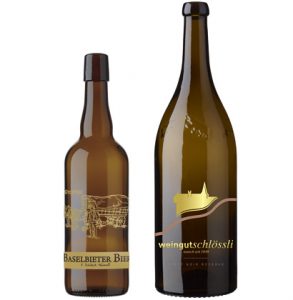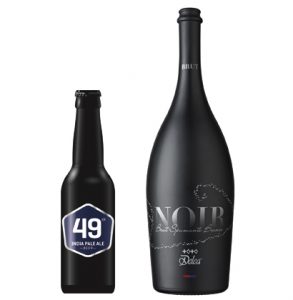 Relief printing
A bottle with a relief print is the perfect way to reach the sense of touch and visual appeal.
Thermal printing
The problem of the right temperature for drinking wine or beer is resolved with thermo colour printing.
Luminescent printing
Printing with luminescent colours attracts all eyes in a bar or nightclub.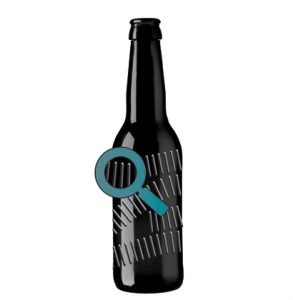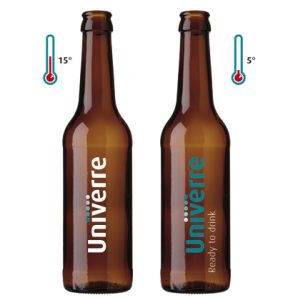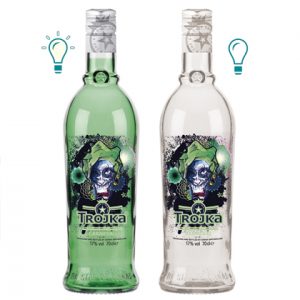 Silkscreen printing on glass packaging or drinking glasses
Possibility of 360° printing up to 6 colours
Possibility to personalize small quantities

Bottles starting from one pallet – on Glassmania from 1 piece
Magnum bottles starting from 100 pieces – on Glassmania from 1 piece
Silkscreen-printed drinking glasses starting from 250 pieces – on Glassmania from 6 pieces

Graphic support
Silkscreen-printed drinking glasses are perfect for a lasting advertising souvenir.

Mimoza Rexhepi

Sales Drinking Glasses

Silkscreened bottles highlight the excellent quality of your product and your know-how.

Gérard Monney

Head of Univerre Deco

A striking and noble design not only increases the attractiveness of your products but also increases the purchase intent.

Désirée Georges

Communication Coordinator