Univerre Pro Uva SA, with its 37 years of excellence, is a major national player in the world of glass packaging. A must in the distribution of glass packaging, a national leader in the industrial washing of glass containers and for decoration on bottles and table glasses, we offer our customers and partners the best packaging solution for each product.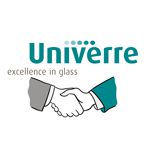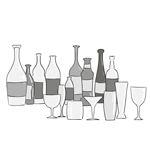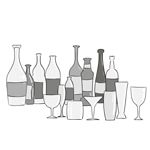 145
MILLIONS OF GLASS PACKAGES SOLD PER YEAR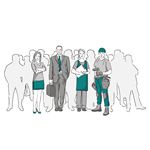 Our mission, vision and values
Mission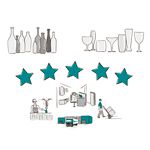 Univerre offers each customer the best solution for glass packaging and table glasses.
Vision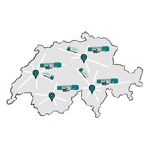 Valeurs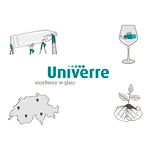 Performance, excellence, proximity to the customer, transparency, environment and
durability & sustainability
ISO 14001
ISO 14001 certification covers different aspects of environmental management:
Identify the environmental impact of your activity and develop levers for action accordingly.
Improve your environmental performance.
Implement a systematic method that allows you to define and achieve environmental objectives and then be able to demonstrate that these objectives have been achieved.
ISO 9001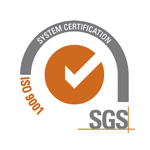 ISO 9001
certification is related to
quality management
. It sets organisational requirements for an effective quality management system:
Management responsibility: required actions that establish management as the initial actor and which are permanent.
Quality system: administrative requirements to safeguard the achievements. The notion of system is taken into account.
Process: requirements for the identification and management of processes that contribute to the satisfaction of the parties involved.
Continuous improvement: requirements for evaluation and commitment in terms of effective actions oriented towards progress.
Label Valais Excellence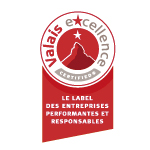 The Valais Excellence Label was created to distinguish the most efficient and most socially responsible companies in Valais, taking into account their social and environmental role and wishing to strive for the constant improvement of their products and services:
A company of Valais origin.
A double certification of the company's management (ISO 9001 certification for quality and ISO 14001 for the environment).
A commitment by the company to make a civic approach towards the Valais and its inhabitants.
1984
Founding of Pro Uva SA by Isidor ELSIG and Fabio NASELLI.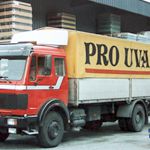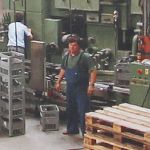 1987
Founding of the company in the industrial zone of the Falcon Islands in Sierre. Establishment of a washing line capable of handling six million bottles. Construction of a 700 m2 hall for the storage of bottles. Acquisition of Martin Transports.
1989
Implementation of an internal and external communication policy and participation in various regional and national events.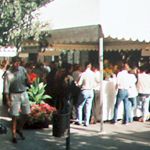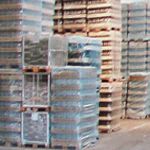 1990
Acquisition of a new automated washing line with a capacity of 24 million bottles. Expansion of the storage hall.
1992
Inauguration of the new washing centre.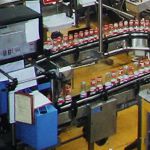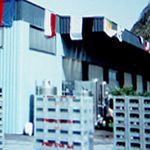 1995
Construction of a 1300 m2 storage hall.
1996
Setting up a second cleaning team. Creation of the Univerre Deco service: glass decoration and personalization of packaging.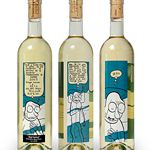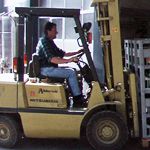 1997
Obtaining ISO 9001 certification for Pro Uva. Presentation of the results of the study on adhesive labels to adhesive manufacturers and printers. 48 employees.
Launch of the Univerre Pro Uva concept and two new services: First Glass and Pro Uva Marketing.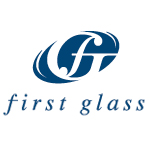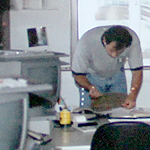 Implementation of Magic, the new computerized order management system.
Launching of the company's website www.prouva.ch. Launch of www.winecity.ch, an Internet portal for wine in Switzerland. Creation of the Pro Uva Net service: creation of websites. Implementation of the Swiss German distribution platform in Effretikon. Renewal of ISO 9001 certificates.
Implementation of the distribution platform for French-speaking Switzerland in Bioley. Global implementation of the MBO system at Pro Uva and Martin Transports.
Setting up a gala evening on the occasion of Agrovina. Opening of a sales office in Effretikon.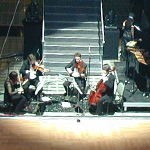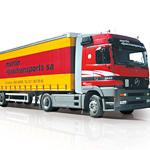 Obtaining ISO 14001 certification and ISO 9001:2000 certification. Installation of the fleetboard system on Martin Transports trucks. 60 employees.
Opening of a 2500 m2 storage hall in Bioley-Orjulaz.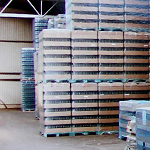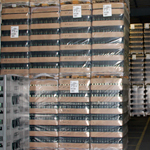 Implementation of the Swiss-Italian distribution platform in Bedano, Ticino.
Acquisition of Hupka SA in La Tour-de-Peilz and opening of Martin Italy Srl in Milan.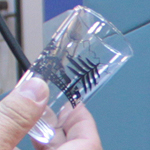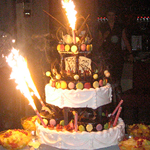 Investment of production tools (screen printing) at Hupka SA and celebration of the 25th anniversary of Univerre Pro Uva SA.
Univerre Deco (formerly Hupka SA) moves to the "La Vuagire" industrial area in Bioley-Orjulaz, where the bottle stock is also located. The surface area is 1500m2. Implementation of the 2nd Swiss German distribution platform in Aarau and new corporate identity with the new Univerre logo.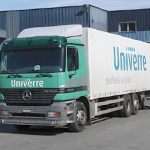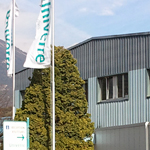 Departure of Isidor Elsig. Fabio Naselli takes over 100% of the shares. Investment in a decoration line for bottles and drinking glasses (5 M). Creation of 9 jobs.
Renovation of the washing centre in Sierre (1 M).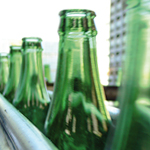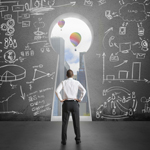 Launch of the Digital Transformation of Univerre Pro Uva
Set up a Thinking Box for fast, efficient and creative working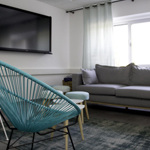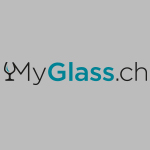 Creation of MyGlass.ch – A homepage, which makes it possible to personalize online drinking glasses, carafes and packaging glasses from 24 pieces on.
3D Glass Printer: Collaboration with the ETH Zurich to continue the development of a 3D glass printer.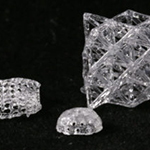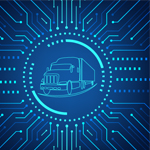 The first step towards digital transformation – Introduction of automatic supply through artificial intelligence and digitized goods management to ensure better traceability from the supplier to the customer.
UBI: Univerre has developed a modern and efficient warehouse and delivery management system as part of the UBI program.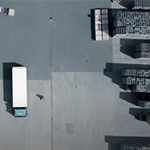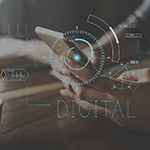 Electronic delivery notes: since February 2020 the signature on the delivery note has been replaced by a digital signature.
IoT: The development of a Smart Bottle: Imagine being able to know in real time who has just opened your bottle!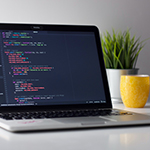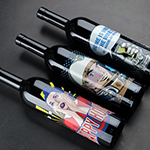 Digital printer: the introduction of a digital printer opens up an incredible variety of new customisation possibilities. With a digital printer, photos or reliefs can be printed directly on the glass package.
MyGlass becomes
Glassmania
: The site and its online configurator have been completely redesigned to offer a unique glass experience. Personalisation from one piece and delivery available in Europe.