Dream
We believe that glass is the packaging of the future and that we can contribute successfully to its development.
People
We want everyone be proud of their personal contributions towards prosperity and the development of the company.
Our success is based on our skills, our passion and the development of our people.
Culture
We all work collaboratively to attain the highest levels of customer satisfaction.
We are entrepreneurs and we take full responsibility for our actions.
Our communications, both internal and external are based on sincerity and frankness.
We continually challenge the status quo.
We onboard talent to fuel our company's transformation.
Your professional opportunities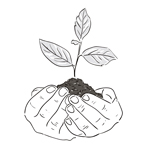 Multilingualism and continuous professional development are important values at Univerre. Our employees are encouraged to train and we offer a wide range of continuous training in all sectors.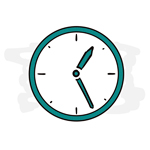 A flexible and annualised working time allows our administrative staff to organise their working time according to their workload and needs.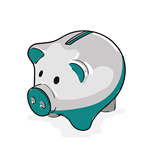 Univerre is based on a clear, transparent and equitable salary scale for all positions and functions. Managing by objectives complements the fixed remuneration, taking into account the company's results as well as the achievement of the objectives set.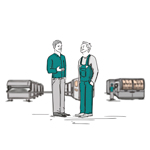 At each site, Univerre provides free car parks, a dining room with kitchen, as well as changing rooms with showers, which allows our employees who are fond of two-wheelers or running to come to work or to take advantage of the lunch break to run in complete serenity. For the well-being of our employees, we provide bottled water, coffee and tea.
What touches me the most is "Hiring great people and giving them the possibility to become excellent", it is awesome.

Qamili Ruanda

Business Lead - IoT, Multichannel CRM & E-Commerce
If you are ready to invest yourself and contribute to the development of our company, then do not hesitate to send us your complete application file as well as your salary expectations to the Human Resources Department.

You can send your application directly from the full job description.
You can also contact me directly. My contact details can be found on our Team page.

Gory Hélène

Human Ressources Manager