Occasion for a personalised beer bottle
Digital printing opens up a world of endless possibilities for enhancing your personalised beer bottle.

30H60 wine bottle
The finish is an essential part of the wine bottle. The 30H60 screw closure has become a worldwide standard and has a bright future ahead of it.
Unique and ecological wine bottle
Have you ever thought of changing your traditional wine bottles for an eco-friendly glass bottle?

Bottle "In Chasselas We Trust"
Univerre has decided to help you enhance the image of your Chasselas with a range of specially designed motifs on your wine bottle. If you are a Chasselas producer, this article is made for you.
Specialized in the distribution of glass packaging, bottle washing and decoration on glass and drinking glasses, Univerre has been your partner for Excellence in Glass for 35 years. We strive to offer our customers and partners the best packaging solution for each product.
Among a choice of more than 700 glass packaging, there's nothing left to do but find your ideal product!
Find your ideal product in three clics …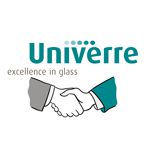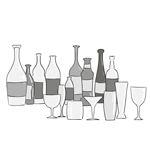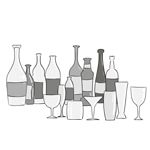 145
MILLIONS OF GLASS PACKAGES SOLD PER YEAR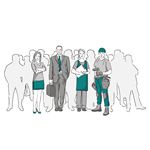 As the Swiss leader regarding the decoration of glass packaging and drinking glasses, Univerre
allows small series to be printed on silkscreen : magnum bottles from 100 pieces, drinking
glasses from 250 pieces and any other glass packaging from a pallet.
Delivery of bottles from one pallet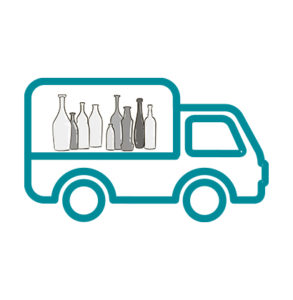 Delivery of neutral glasses from 120 pieces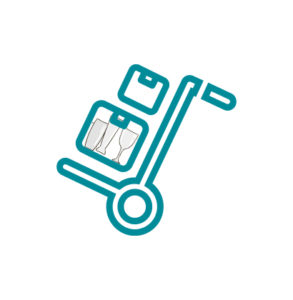 Possibility to order 4 samples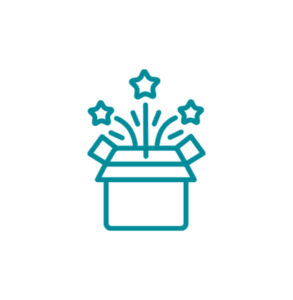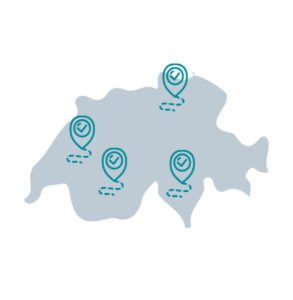 Autonomous using the Entre-Nous platform