Three breweries and three success stories
Our most beautiful stories are about the successes of our customers. Three breweries have told us their exciting story about the idea of a personalized beer bottle.
360° printing up to 6 colours
Tell your story using the entire surface of the packaging with a 360° impression.
Genuine gold, imitation gold or Platinum
Enhance your glass packaging or drinking glass with real gold, imitation gold or platinum printing.
Satiny
A satin bottle always attracts the attention of consumers.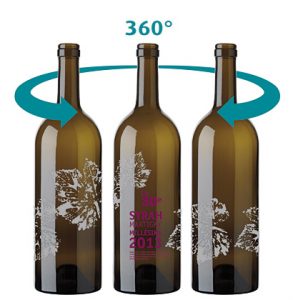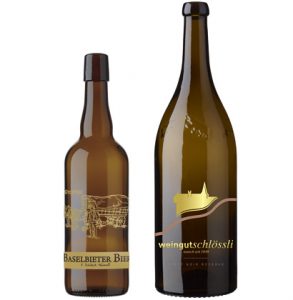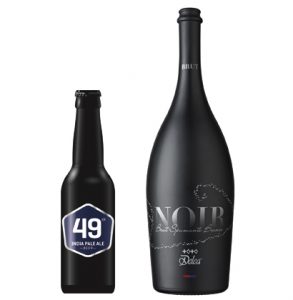 Relief printing
A bottle with a relief print is the perfect way to reach the sense of touch and visual appeal.
Thermal printing
The problem of the right temperature for drinking wine or beer is resolved with thermo colour printing.
Luminescent printing
Printing with luminescent colours attracts all eyes in a bar or nightclub.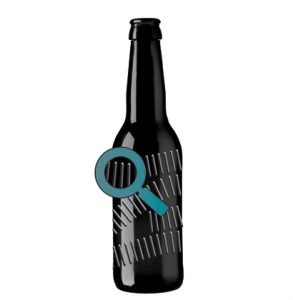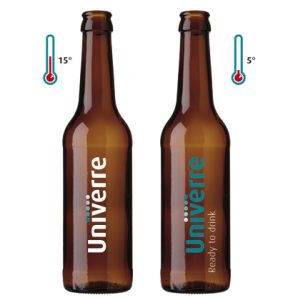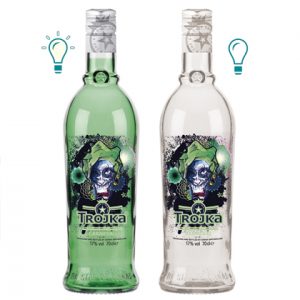 New beer glasses Belgian Beer

The Belgian Beer glasses are formed from one piece of glass. The one-piece glasses are naturally stronger than other glasses because there are no weak points where the stem and / or base have to be connected.
Belgian Beer glasses have the perfect balance between weight, functionality and aesthetics.
Beer Glass Belgian Beer 47.3cl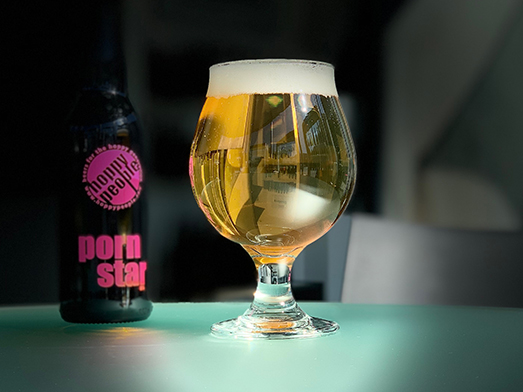 Beer Glass Belgian Beer 38.4cl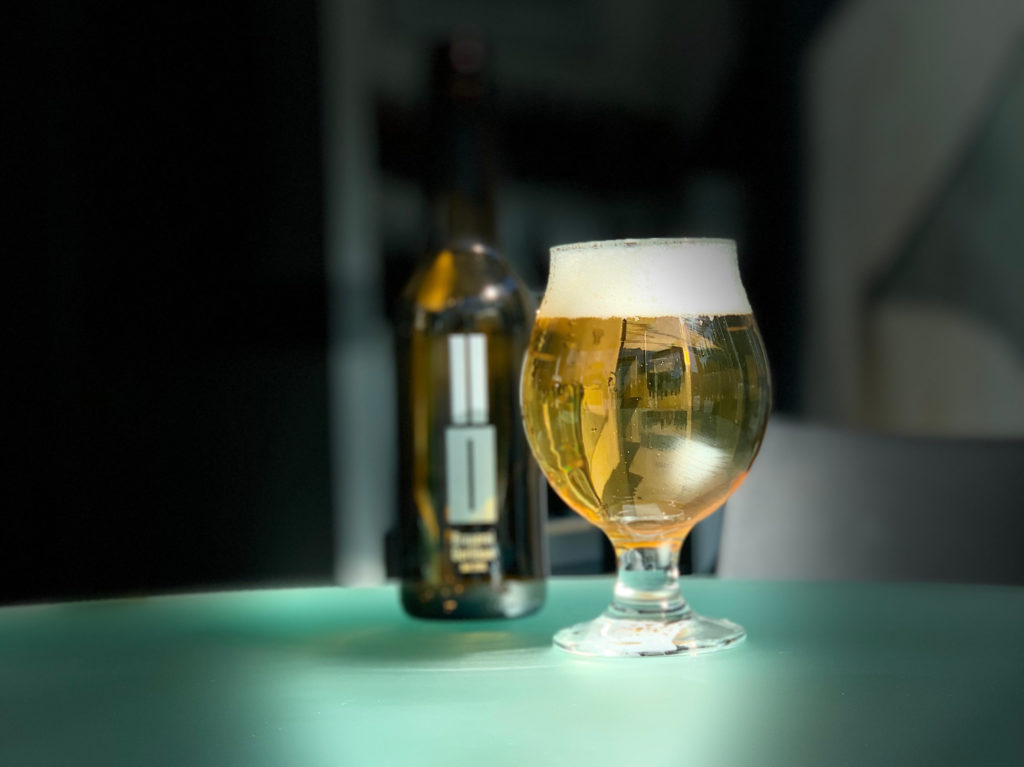 Silkscreen printing on glass packaging or drinking glasses
Possibility of 360° printing up to 6 colours
Possibility to personalize small quantities

Bottles starting from one pallet
Magnum bottles starting from 100 pieces
Silkscreen-printed drinking glasses starting from 250 pieces

Graphic support
Do you have any questions? Do not hesitate to contact us.